All professionals at Colorado Springs Foot & Ankle Clinic maintain the highest levels of accreditation and pursue ongoing education to stay abreast of the latest trends in the medical field. Read on to learn more about our Doctors' experience and training.
Lee T. Fleming, D.P.M.
Dr. Fleming has always had talent for making what appears to be complex into simple matters. This is true with his busy life including family, work and hobbies. Every step is carefully calculated. Dr. Fleming took initial steps towards his goal of becoming a podiatrist by graduating from Brigham Young University with a B.S. in Human Biology. He then moved on to attend the New York College of Podiatric Medicine from 1999 to 2003. After attaining his degree of Doctor of Podiatric Medicine, Dr. Fleming completed an intensive three-year residency program at Highlands - Presbyterian/St. Luke's Podiatric Medicine and Surgery Program in Denver, CO specializing in foot and ankle surgery. He has been working with patients in Colorado Springs, CO since 2006 at the Colorado Springs Foot and Ankle Clinic. Dr. Fleming is board-certified with the American Board of Foot and Ankle Surgery in both foot and rearfoot/ankle reconstructive surgery. Dr. Fleming enjoys making it simple for patients to understand current clinical findings and the best treatments available.
---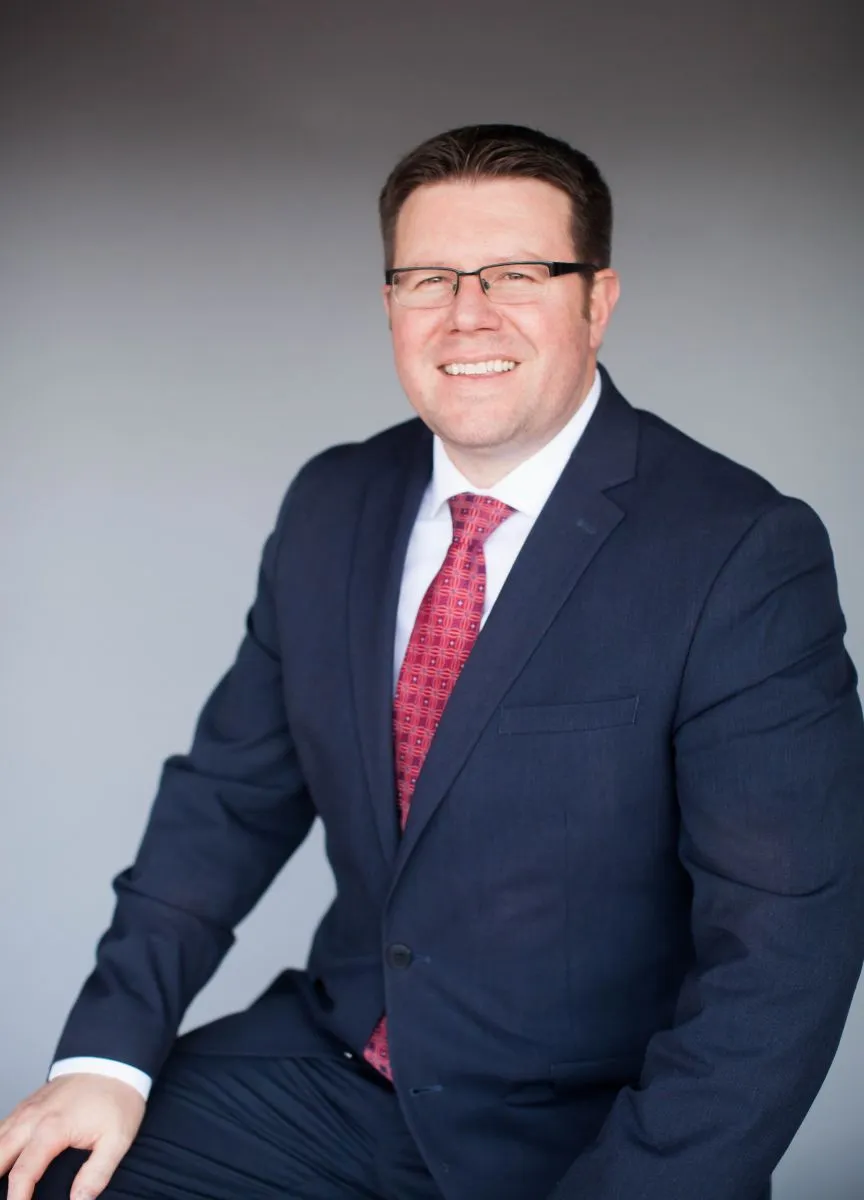 Michael S. Peck, D.P.M.
It has often been said that when one's feet hurt, everything hurts. Dr. Michael Peck's practice approach takes this into consideration, and realizes that he is not just treating feet - but the patients they are attached to. Getting to know the patient and their families is one of the best parts of his practice. He recognizes it is a great privilege helping people get back to the activities they love.

Dr. Peck frequently jokes that he knows a lot about a little, but he has developed the expertise required to treat complex foot and ankle pathology, both conservatively and surgically. His devoted training earned him a doctorate from the Arizona School of Podiatric Medicine at Midwestern University in Glendale, Arizona. He also completed a rigorous three-year surgical residency at the United Health Services collection of hospitals in Binghamton, New York, where he also served as Chief Resident for 18 months. Dr. Peck now practices as a board-certified podiatrist through the prestigious American Board of Foot & Ankle Surgery.

Prior to becoming a foot and ankle surgeon, Dr. Peck served a two-year proselyting mission to South Korea, where he learned to speak and write in the Korean language. He also developed a great love for the Korean people, culture, and food - especially kimchi!
Having served in both the United States Army and the Utah National Guard, Dr. Peck feels a deep kinship with his brothers and sisters in Arms. He served in the Artillery and later with the Military Intelligence as an interrogator and Korean linguist. As the son of an honorably retired police officer, he also feels a special connection to all first responders that serve so bravely in our community.

Dr. Peck's greatest love is his family and is grateful to his wife who has intimately shared in the adventures of undergrad, medical school, residency, and private practice. They enjoy the best part of life raising their three boys and three girls together.
Although Colorado Springs is now considered home, Dr. Peck was raised in Moab and St. George, Utah. He is a lover of red rock, camping, water sports, downhill skiing, and all the outdoor activities and beauty that Colorado has to offer.
---
Teague N. Gearhart, D.P.M.
Dr. Teague Gearhart is a specialty-trained surgical podiatrist who specializes in treating foot and ankle conditions and injuries, such as ankle fractures, bunions, hammertoes, and neuromas. He joined Colorado Springs Foot and Ankle Clinic in 2018.

Dr. Gearhart attended The University of Colorado at Colorado Springs, before earning his Doctor of Podiatric Medicine degree at Western University of Health Sciences in Pomona, California. After medical school, he completed his podiatric medicine and surgery residency with the added credential in reconstructive rearfoot/ankle surgery at the Jerry L Pettis, Loma Linda Veterans Medical Center.

When he is not seeing patients, Dr. Gearhart enjoys music, racquet sports, movies, drones and spending time with his family. He also likes spending time outside camping, hiking, and exploring.
Contact Us
North Office
Colorado Springs Foot & Ankle Clinic
1155 Kelly Johnson Blvd. Suite 310
Colorado Springs, CO 80920
(719) 574-9800
Central Office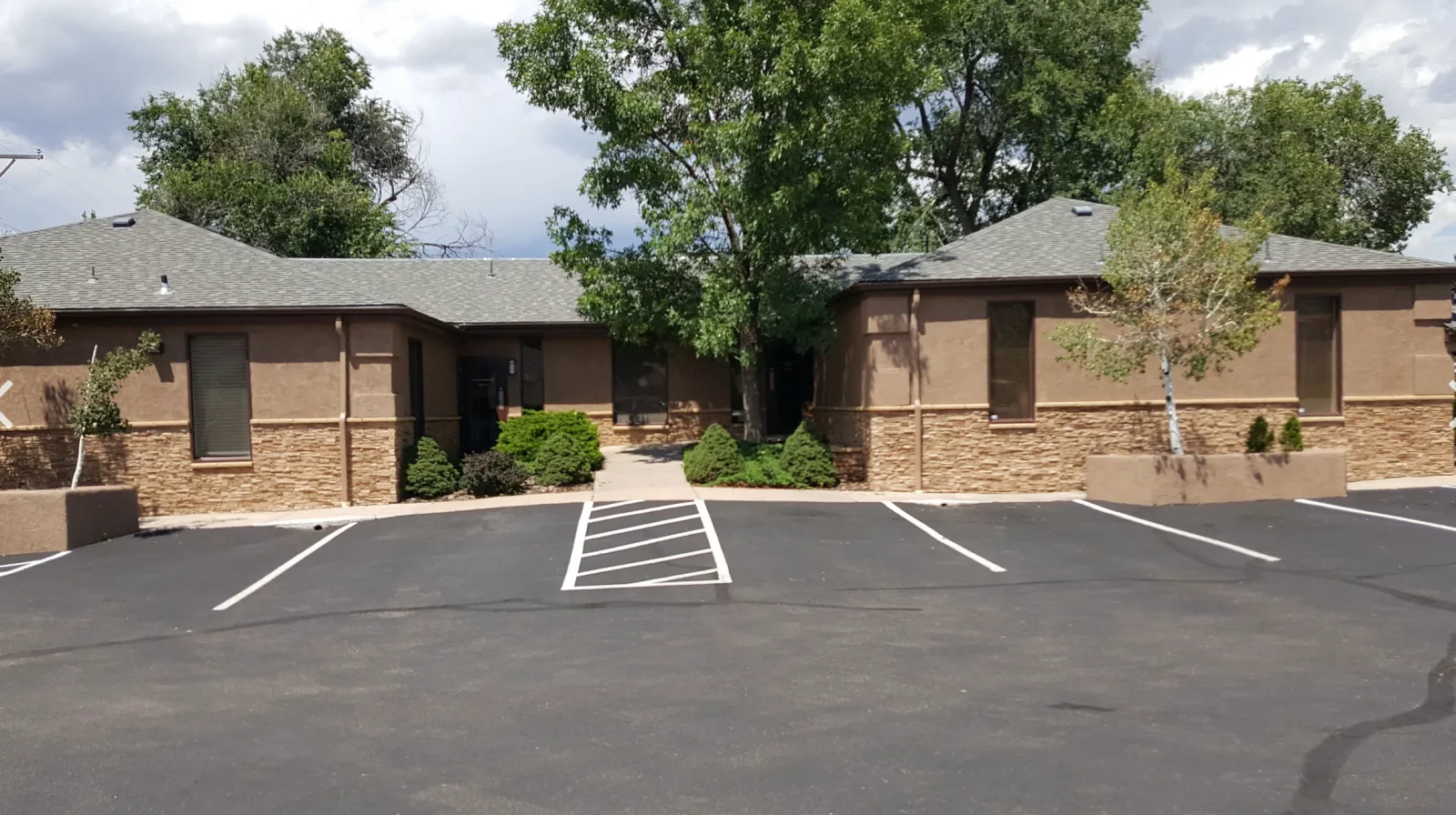 Colorado Springs Foot & Ankle Clinic
1512 N Union Blvd
Colorado Springs, CO 80909
(719) 632-7878
Office Hours

| | |
| --- | --- |
| Monday: | 8:00 AM - 5:00 PM |
| Tuesday: | 8:00 AM - 5:00 PM |
| Wednesday: | 8:00 AM - 5:00 PM |
| Thursday: | 8:00 AM - 5:00 PM |
| Friday: | 8:00 AM - 12:00 PM |
| Saturday: | Closed |
| Sunday: | Closed |